How to Purchase with 4 Month installments
Posted by WAEL MOHAMED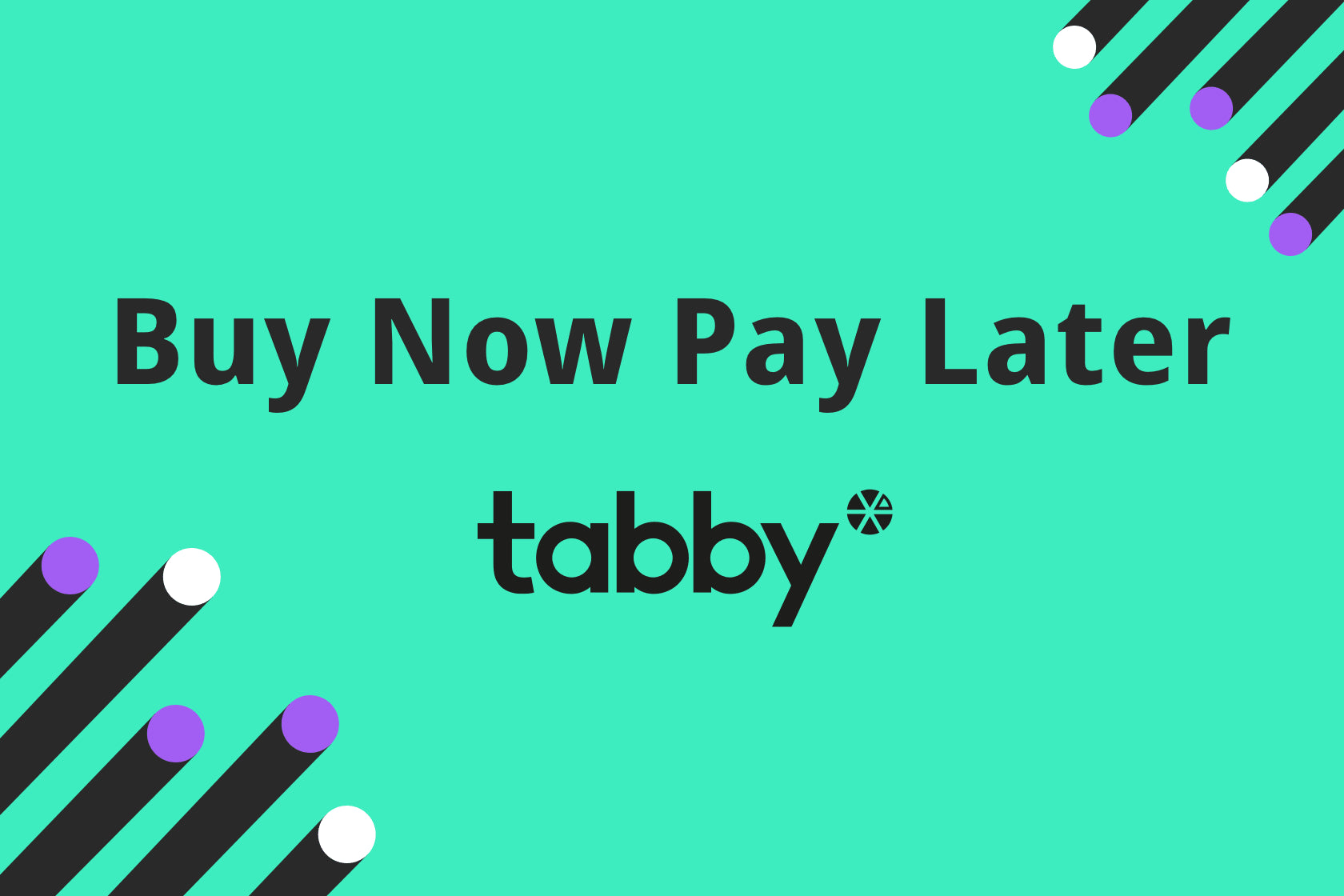 Instructions for use Tabby - 4 Month installments 
Tabby gives you the freedom pay in monthly installments when buying your
Gaming PC in UAE
.
01 ADD THE PRODUCTS YOU WANT TO THE CART
02 GO TO YOUR CART AND PROCEED WITH CHECKOUT
03 COMPLETE CHECKOUT INFORMATION
04 SELECT TABBY FROM PAYMENT
05 YOU WILL BE REDIRECTED TO TABBY
06 TABBY SPLIT PAYMENT DETAILS
Review your Tabby Installments & charges. 
Fill in your email address and contact number. 
Once done click 'Complete Your Order'.
07 CONFIRM YOUR PHONE NUMBER
Tabby will automatically create your account.
A one-time password (OTP) will be sent to your phone
every time you would like to check your personal Tabby account.
08 FILL YOUR DEBIT / CREDIT CARD DETAILS
Since Tabby allows you to split payments,
a valid Debit or Credit Card details is needed. 
Agree to the terms & conditions and click the Submit Button.
You will be redirected back to anigma.com and you will see your order confirmation. 
 === split content ===
Collection 2019
Sale 70% Off
Third slide