ABOUT US
Anigma Technologies is an Emirati brand, reinventing how gaming is done in the Middle East. We're brothers who are passionate gamers who live, breath, and eat gaming. After spending a couple of years building PCs as a hobby, we have decided to share our experience and knowledge with the rest of gamers and created Anigma Computers.

Based in Abu Dhabi, United Arab Emirates, Anigma provides gamers in the GCC with the best gaming PC components and accessories to make sure that their gaming experience is complete. We make sure that each and every PC built is done right. This is done by quality, detailed oriented craftsmanship, paired with using only the best components from the most trusted brands such as Asus, MSI, EVGA, and others.


Anigma
Technologies
is also proud to be a part of the Khalifa Fund program, which aims to support and promote local Emirati entrepreneurs in their ventures.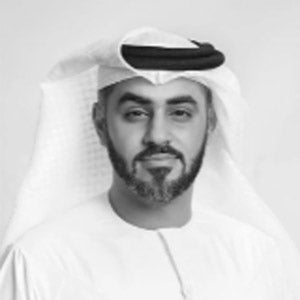 Managing Director
Abdullah Aljneibi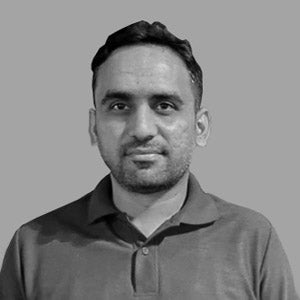 Sales Manager
Waqar Hussain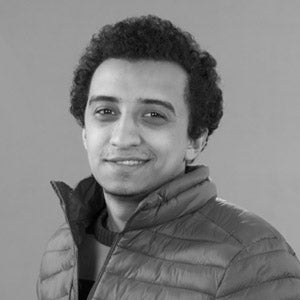 Marketing Manager
Waqar Hussain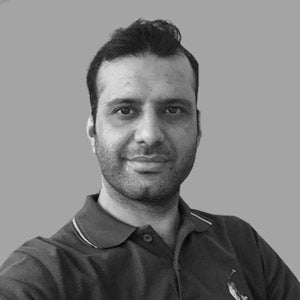 Purchase Manager
Shamil Shahzad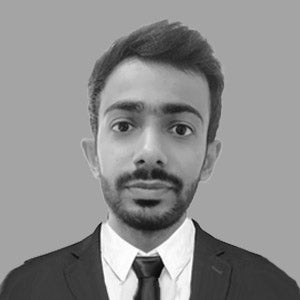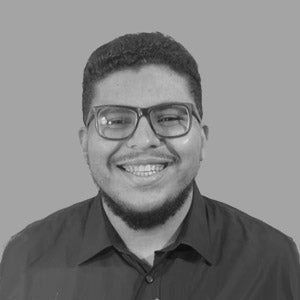 Content Manager
Amro Wagih
Managing Director
Abdullah Aljneibi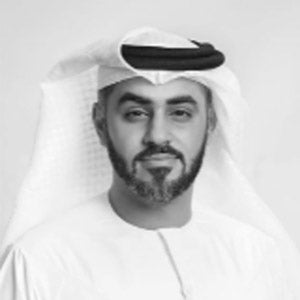 Sales Manager
Waqar Hussain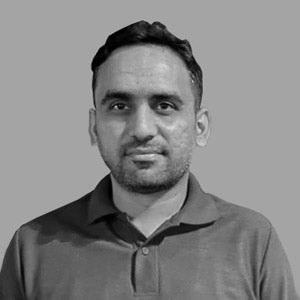 Marketing Manager
Waqar Hussain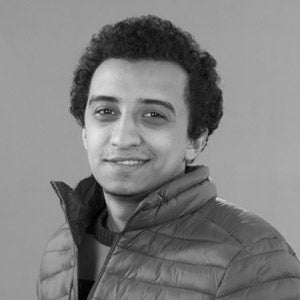 Purchase Manager
Shamil Shahzad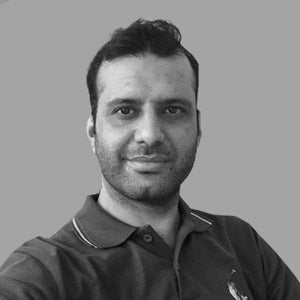 Finance Manager
Anas Amin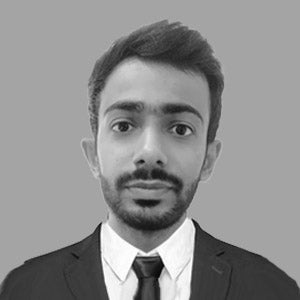 Content Manager
Amro Wagih