Posted by WAEL MOHAMED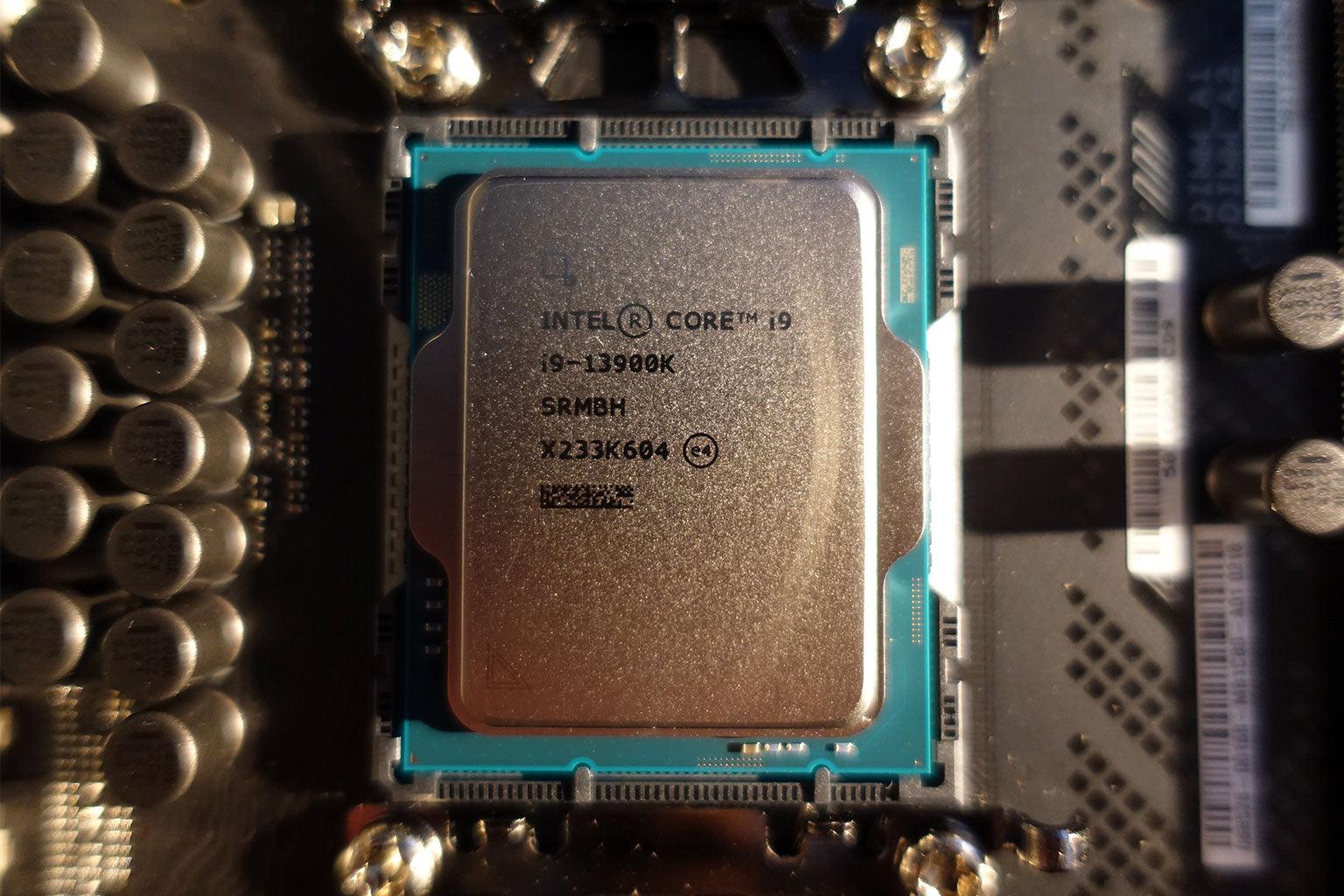 You're lucky to be building/upgrading your PC as we head into 2023. You have the chance to see new horizons of performance, either from Intel who is dropping it hot for two years in a row, or from AMD who is trying to keep it up once again with the blues of the industry.
Posted by WAEL MOHAMED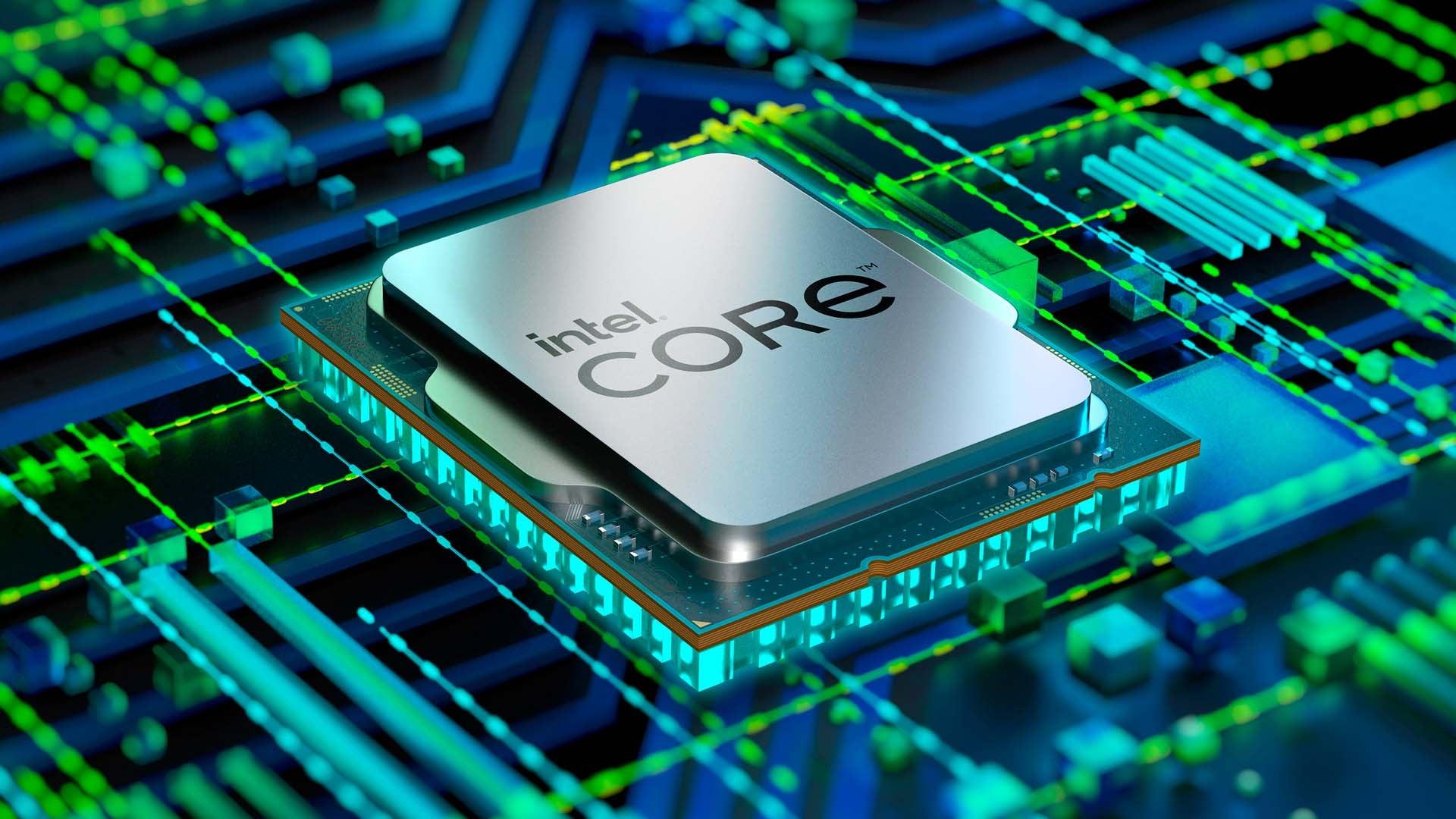 The most important reason to upgrade to the new Intel's 12th Gen processors is the performance gains that reaches up to 11 to 12 percent compared to the 11th Gen processor. Usage of efficiency cores made the processors from intel's 12th Gen good in power saving regards.